MediaTek (MT793x) Wi-Fi 6 Smart Home
MediaTek
AcSiP has been developing various RF modules for SI and end client in IoT application over the past few years and it is great to roll out the new solution which is based on MediaTek Filogic i130 with next generation Wi-Fi connectivity inside to you all for designing smart home relevant IoT devices.
The Single-chip SoC hosted by Arm Cortex-M33 as development platform with rich peripherals and secure feature,it also has integrated efficiency,low consumption WiFi6/BT5.2 by MediaTek outstanding RF technology and power-efficiency advantage with optional audio DSP,This solution satisfied developers to creating voice-enabled applications with AI in those use cases which are home electrical appliances,surveillance,smart building,Industry 4.0 and so on.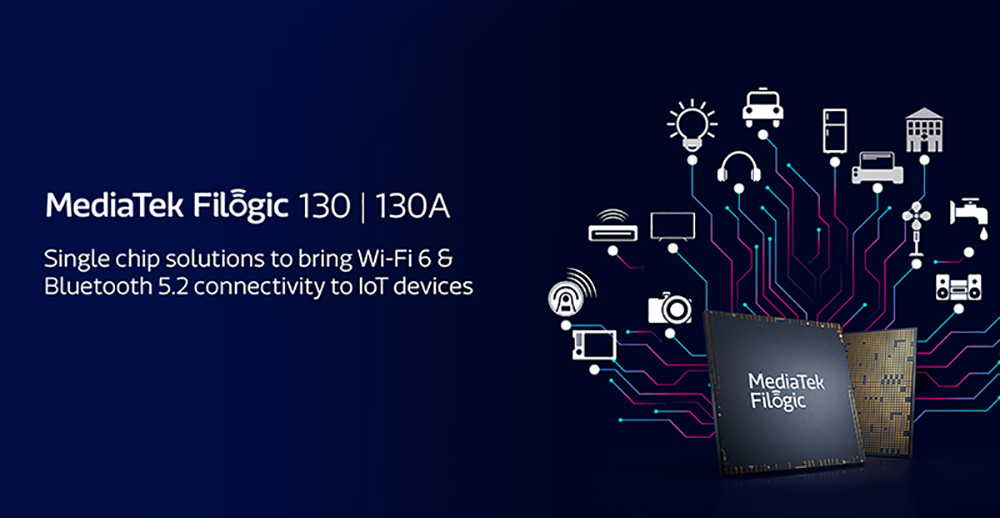 https://www.mediatek.com/products/aiot/mediatek-i130
---
Acsip
AcSiP has accumulated lots of experience in wireless communication and miniature of module which could let this new model feature high performance link budget,excellent power-saving. Additionally,we offer this module with standard certification and relevant developing resource included reference design materials.

​
---
SAC
SAC and AcSiP has cooperated with this solution in reference design,FAE resource and marketing promotion provide relevant technical support.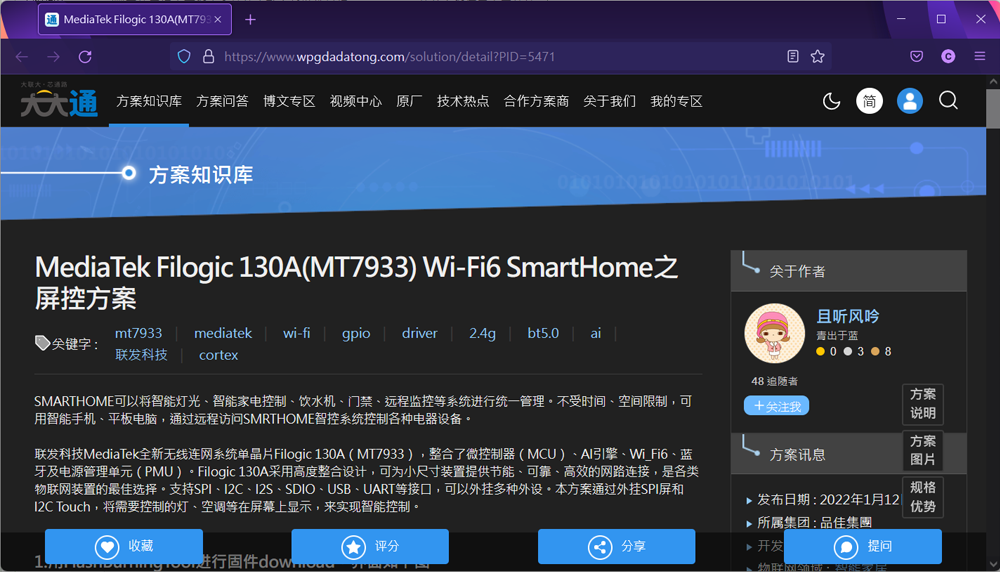 https://www.wpgdadatong.com/solution/detail?PID=5471
---
Back