For the booming Internet of Things (IoT) applications, AcSiP has developed multiple wireless solutions not only hardware but also module supported software as SDK with open source.
Acceding to module type, there are famous software platforms integrated wireless connectivity features to support IoT SoC and developing sensors application for smart home, smart building, smart meter relevant ecosystem. That is why we offer comprehensively products portfolio with HDK, SDK and technical service to support clients developing their applications well based on those resources.
SDK resource can be note as several parts list here.
♦ BSP: Platform essential initial scheme, system API and peripheral control. STM32WL product has featured security and encryption example for user developing reference.
♦ Connectivity: Wire/wireless driver and behaviors.
♦ Protocol: Software stack or 3-party library, middleware.
♦ Proprietary: Embedded utility, engineering tool, debug command set.
♦ Project/Example: sample code of flow control in data send and receive scenario
For cloud access support, IoT WiFi platform could migrate client engine SW package into SDK to support data to cloud concept under connecting internet and IoT LPWAN also meet this function by default architecture through gateway to Application server in cloud.
All MCU SDK managed by famous IDE tools to let user easily maintain, coding, test essential functions then make application created finally.
---
Cloud: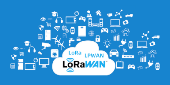 ---
IoT Application: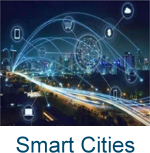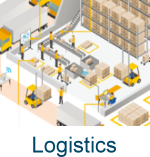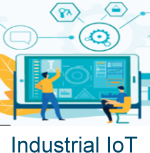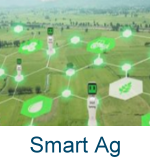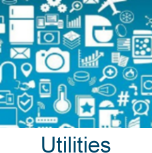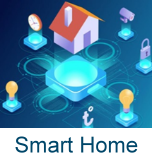 ---
Wireless Connectivity:
---
Operation System: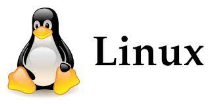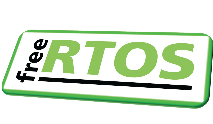 ---
Processor Platform: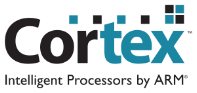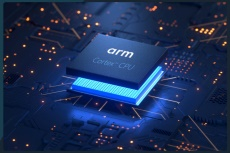 ---
For higher level MCU/CPU platform has provide Linux、FreeRTOS、 mbed and so on operation system base SDK. Per general IoT solution platform provide rich resource packaged into SDK with example of MCU peripheral interface control, middle wares which managed by projects, documents and utilities.

---
Software developing resource can categorized Open SDK and Firmware. AcSiP develop own proprietary firmware as binary type with AT command sets for host mcu/cpu control through serial port, traditional control interface on common mcu platform. For detail, user can check below link for well know.

---
You can find Open SDK, Firmware on individual product main page for fourther info. For instance, ST50H SW resource label on 'SW & Tool' there.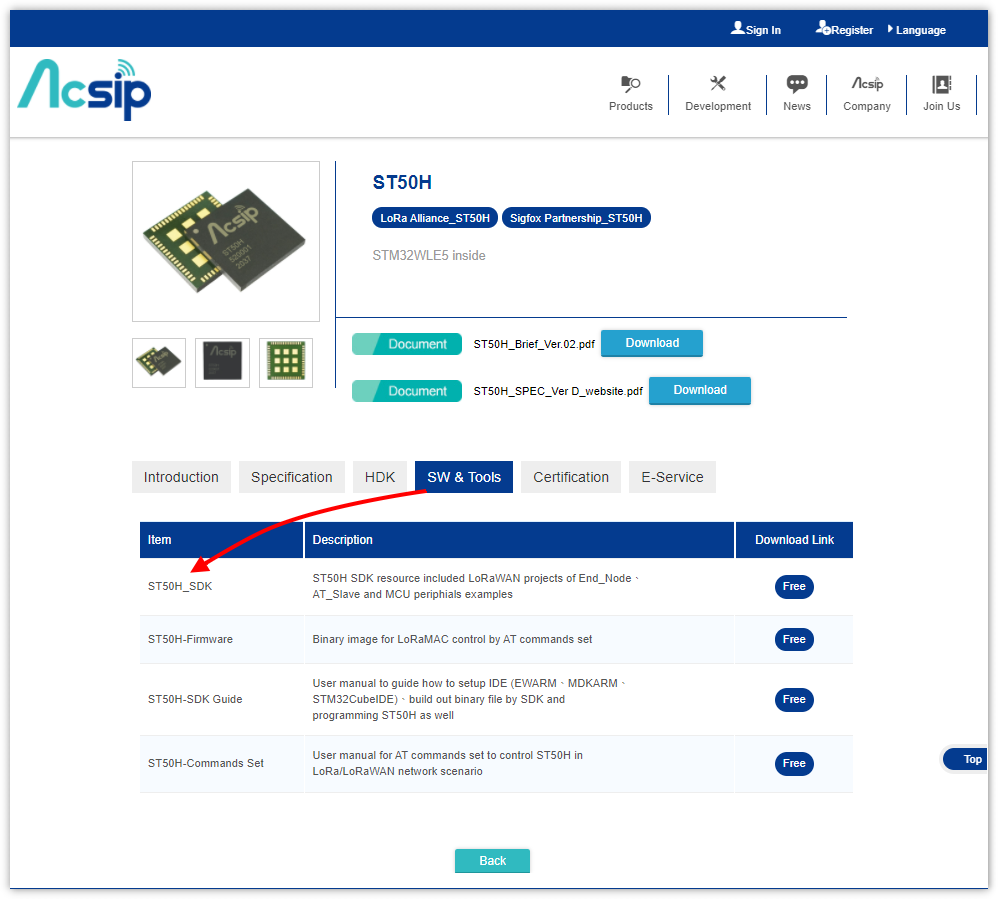 ---
For more information, or for sales inquiries, please contact AcSiP Technology Corp.