STMicroelectronics new STM32WL series microcontrollor (ST50H)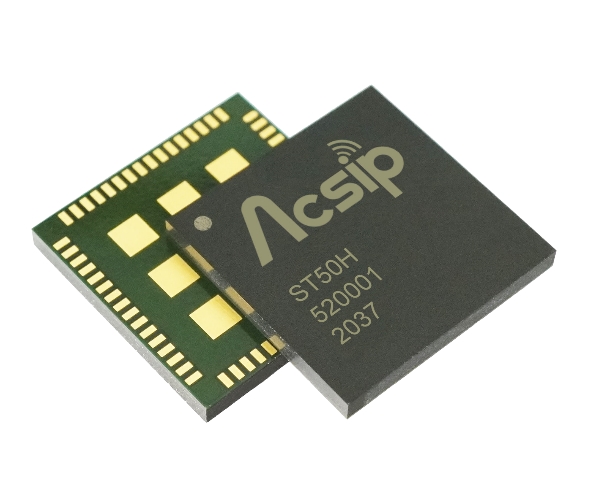 AcSiP has a brand new ST50H System-in-Package module integrating STMicroelectronics STM32WL LoRa SOC, clock sources, RF matching circuit and peripheral circuitry in a compact 12x12x1.3mm(LxWxH) size.
ST50H feature a sub-GHz radio based-on Semtech SX126x to meet the requirements of a wide range of Low-Power Wide Area Network (LPWAN) wireless applications in industrial and consumer Internet-of-Things (IoT).
Thanks to a deep integration, the innovative and open architecture is optimized for LoRaWAN® legacy / proprietary protocols, flexible resource use, power management while offering a better user experience.
Multiple modulation support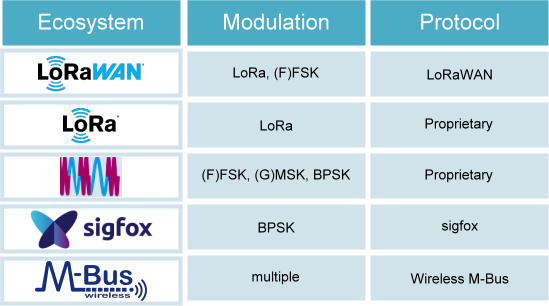 Global regions support (For example - LoRaWAN)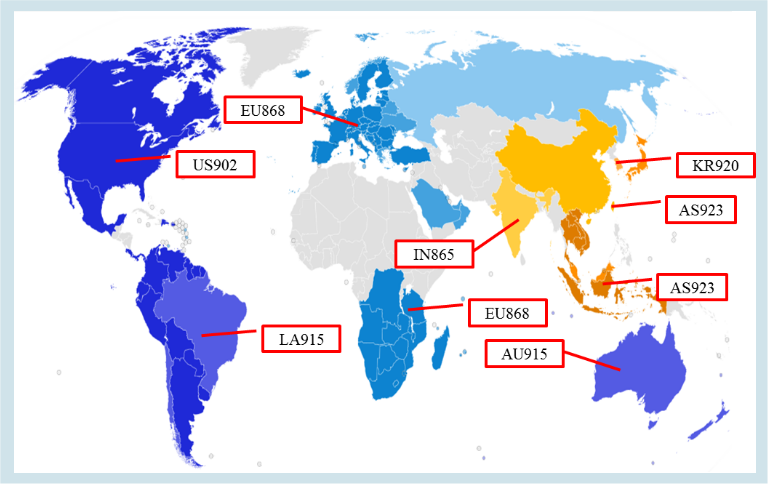 AIoT Applications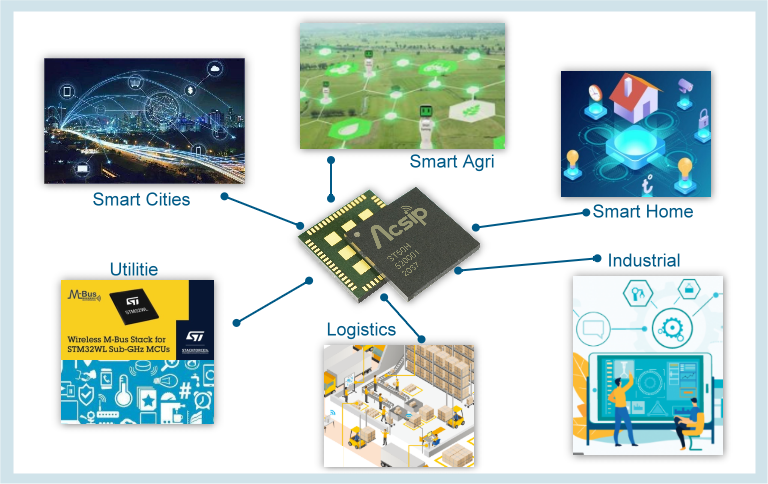 Here are significant benefits for customers when choosing AcSiP ST50H and great technical support to develop IoT applications:
Starter Kit is ready for customer's project verification and development.

AcSiP sales and FAE team could provide technical support in HW/SW design relative issues and system integration problems to get good efficiency in POC/MP schedule.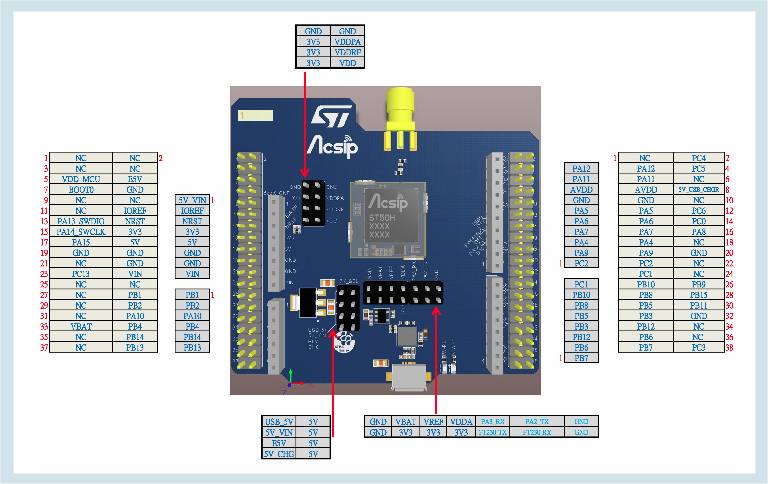 Back